It's not whether you can survive – it's whether you can navigate the crags and crevasses and dominate, no matter what.
Are you prepared?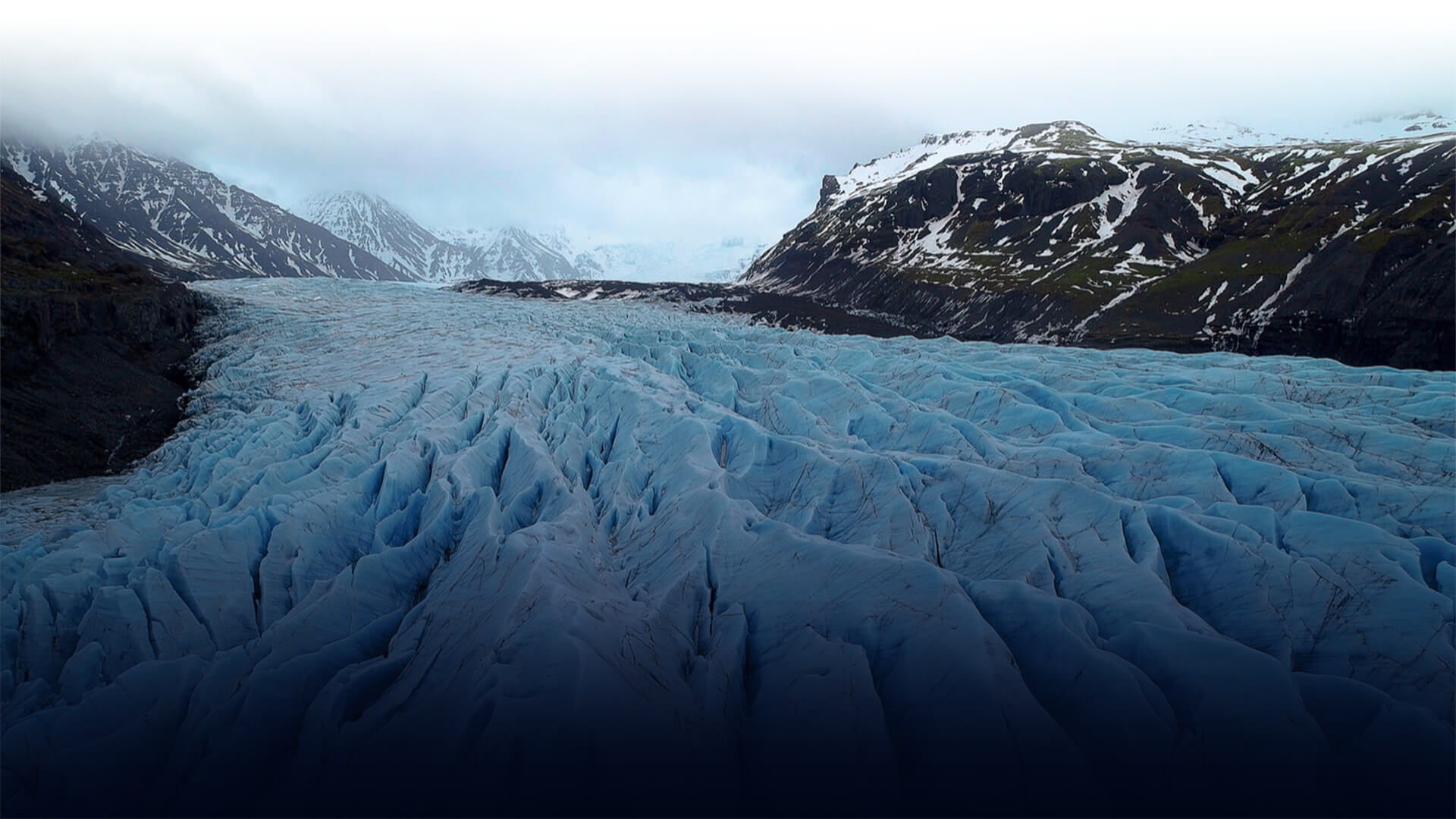 We're not a huge public affairs firm or a mega-marketing empire.
And we think that's a good thing.
Instead we've combined the strength and reach of a large firm with the innovation and nimble thinking of a boutique agency.
We are capable, clever and fast. From small-town politics and regional groundswells to global security and international diplomacy, we are dedicated to the mission – always.