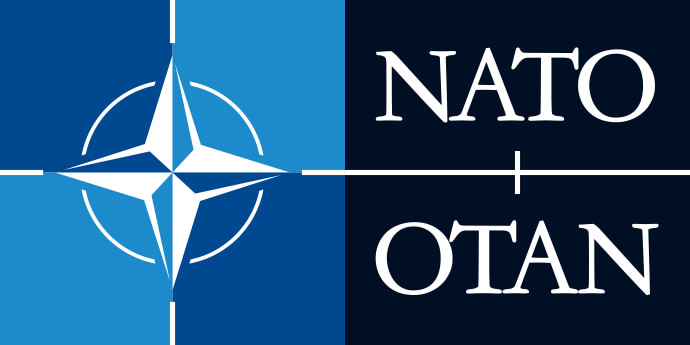 As part of Agenda's five-year framework contract with NATO, we were tasked with developing and implementing their first ever Alliance-wide branded "franchise campaign". Leveraging research conducted by Agenda in Lithuania, Canada, Portugal, the U.K., and Romania, the #WeAreNATO campaign was concepted and message-tested culminating in a dynamic multilingual program which could be implemented individually by each NATO member country.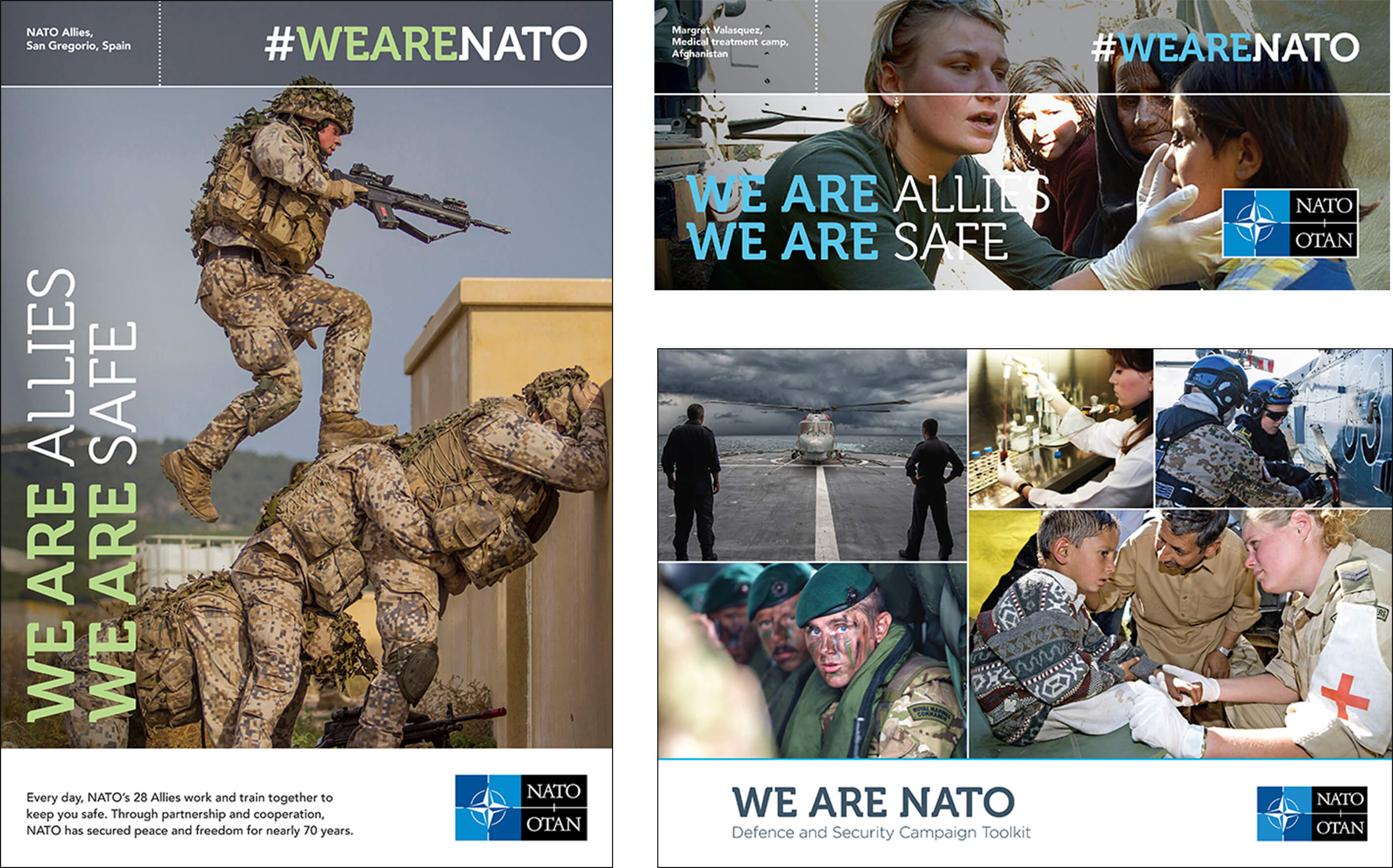 Agenda was next tasked with developing the public launch video for the Alliance which was presented at the May 2017 Ministerial meeting In Brussels. Working closely with NATO, Agenda further developed the campaigns for the pilot nations which included Canada, the U.K., Slovakia and Romania – focusing on storyboard guidance, field production and editing direction.
Since then, the campaign has been rolled out in nearly every NATO country and Agenda continues to support the effort by managing all related social/digital targeting and promotion across Europe. #WeAreNATO earned Agenda the 2018 Reed Award from Campaigns & Elections for the Best International Campaign.