We are activists.
Whether it's an issue, event, product or service, our goal is to get people talking, thinking and feeling differently.
It's not rocket science, but it does involve some scientific thinking. We are combining the science and tools of consumer markets with the strategy and tactics of the political world to reinvent the tools of advocacy. The best part is it works.
Team
Most firms are experts at selling the "A-Team" but delivering B and C employees to execute the work. This is simply not how Agenda operates. Big or small, our clients have direct access to our founding partners, senior leadership, directors and anyone else you need.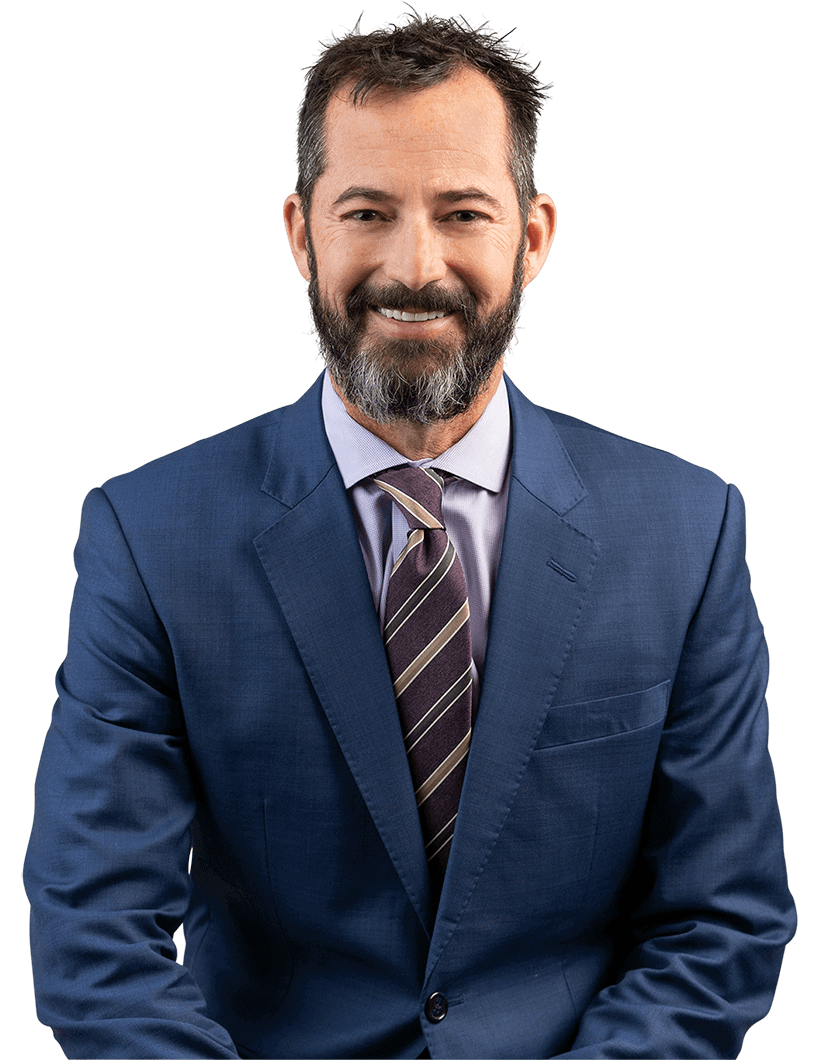 Doug Turner
Founding Partner
For over 25 years, Doug has provided expert political, strategic, crisis, branding and communications counsel to Fortune 500 companies, multinational organizations, elected officials and a diversity of major utilities, energy producers, trade associations, hospitals, ag-tech companies and university defense and security research institutes. Doug also manages Agenda's work with NATO and drives many high-level national and international campaigns.
dwturner@agenda-global.com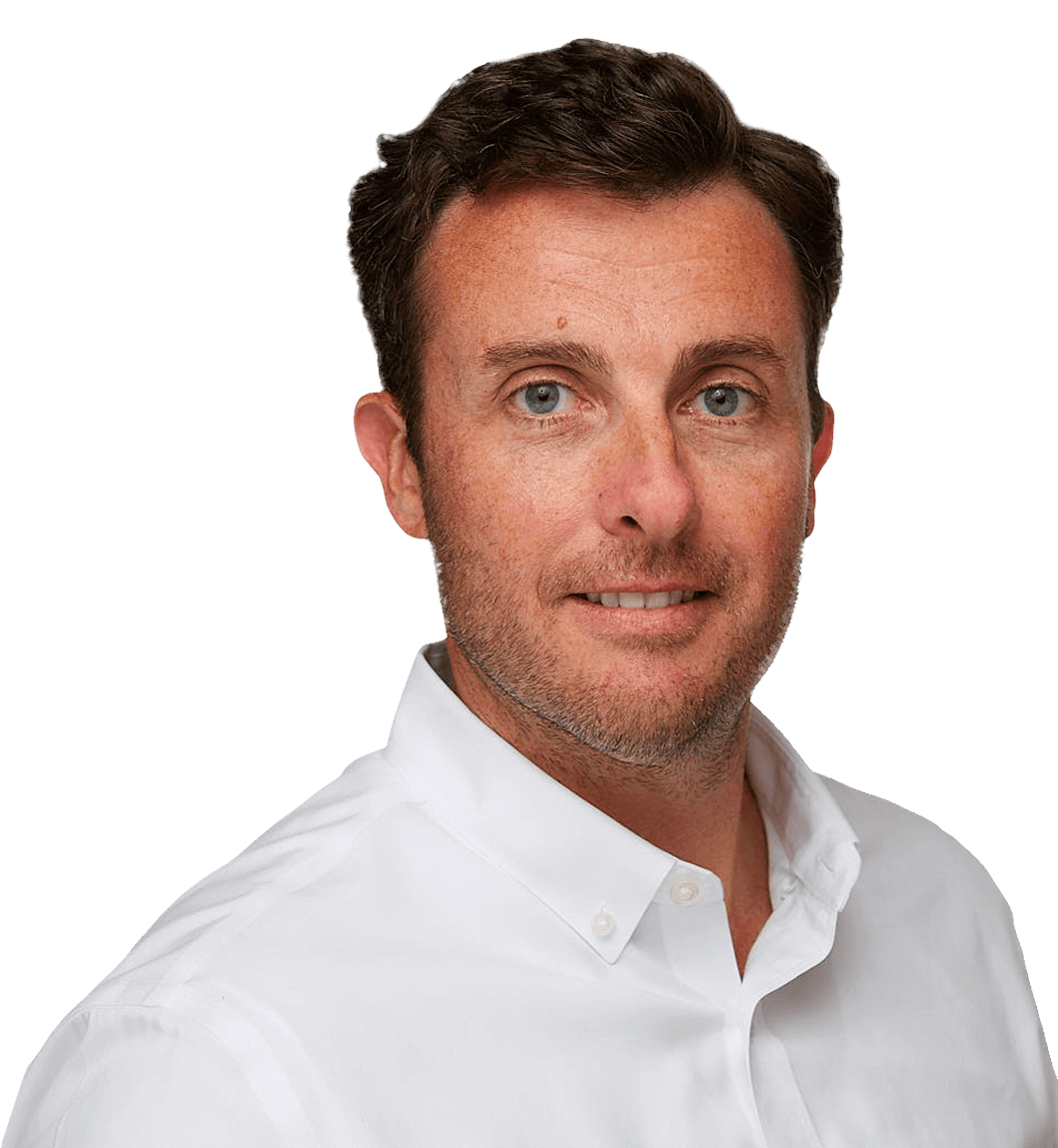 Max Hamel
Strategic Advisor
Max is an inner-beltway veteran – having spent years strategically negotiating the DC political landscape, while managing a range of complex public affairs, government relations, communications and national grassroots/grass-tops campaigns. Max leads corporate campaigns for public and privately held companies, trade associations and non-profit organizations – developing and implementing on-the-ground programs and overseeing a team of field operatives across the country.
mhamel@agenda-global.com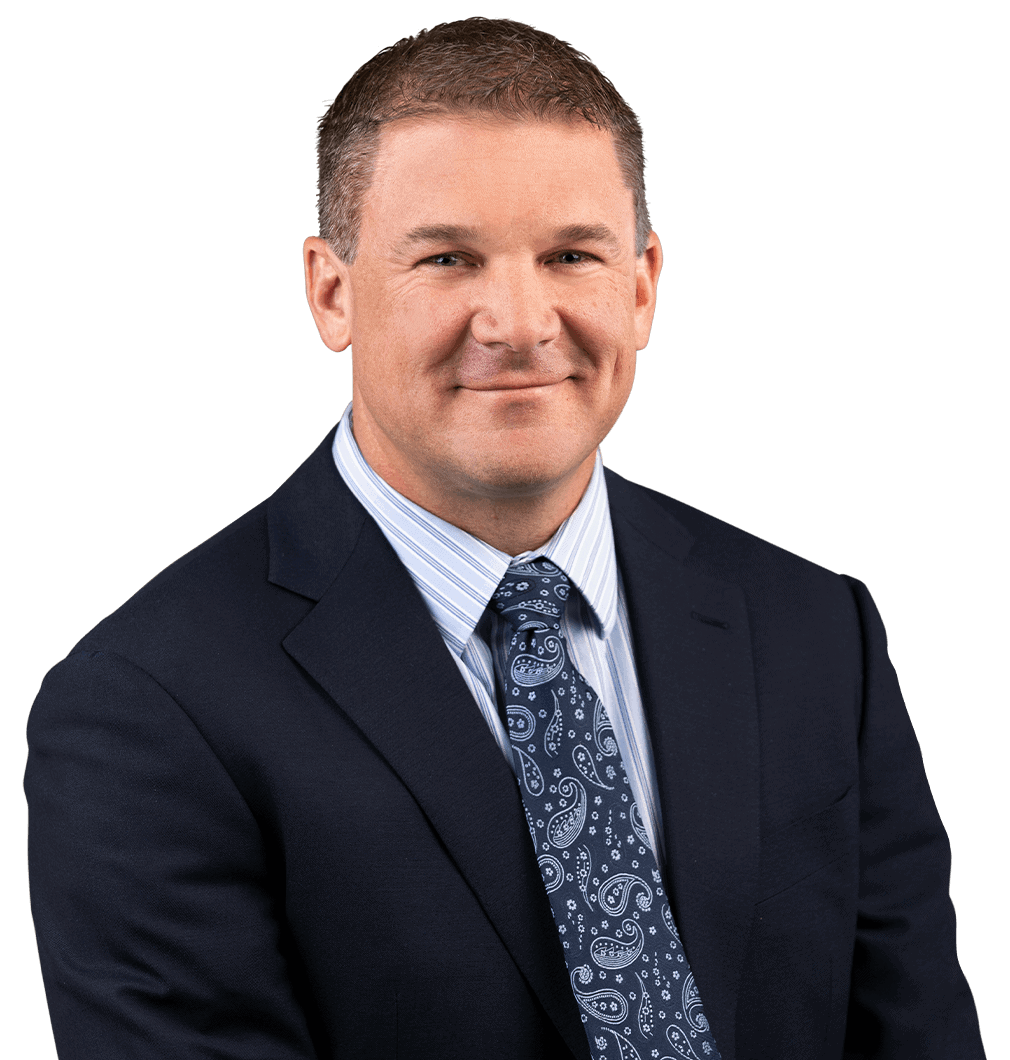 Chris Taylor
Chief Operating Officer
Chris is a key leader, senior strategist and business consultant. As a CPA, Chris understands how to effectively and methodically analyze what makes a company tick; he also understands how to turn strategic recommendations into actionable steps to help companies run more efficiently, increase profitability and maximize employee retention and growth.
ctaylor@agenda-global.com
Gerges Scott
Senior Vice President
Gerges works with clients to overcome challenges related to regulatory, government, media and public engagement issues with deep expertise in the energy, renewables and natural resources space. His extensive state and national broadcast-journalism and media relations experience on such notable programs as 48 Hours and the CBS Evening News supports the development of client media strategies, crises and custom media training programs.
gscott@agenda-global.com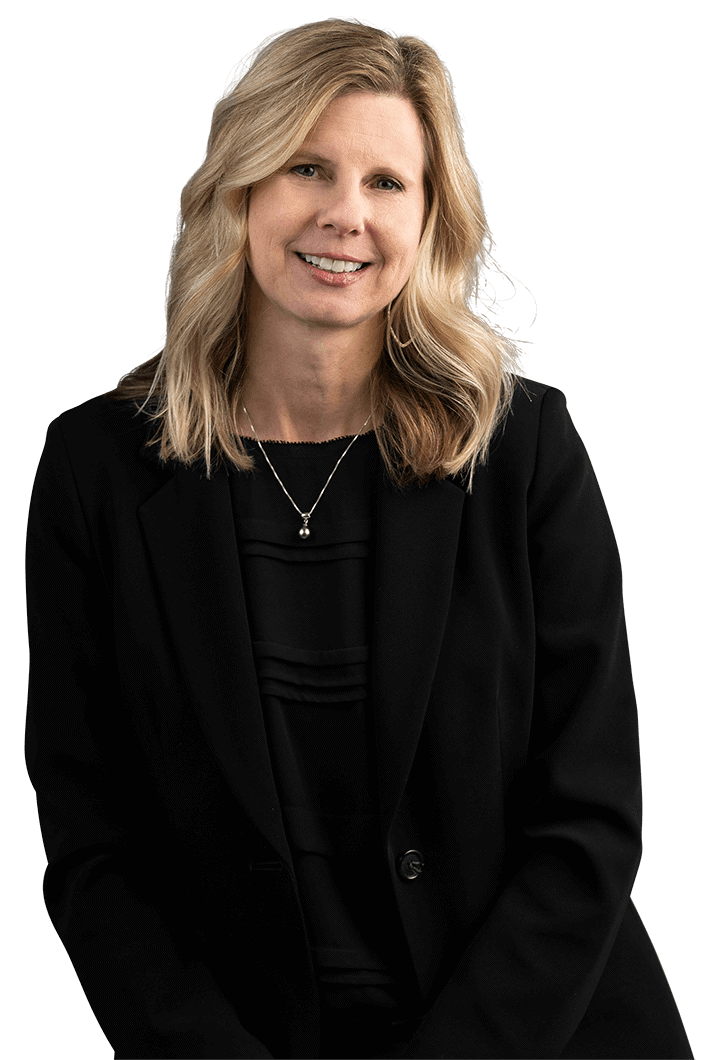 Katie DuBerry
Creative Director
Katie is Agenda's creative lead – helping define and build successful brands; tell stories in new and captivating ways; lead campaigns; identify target audiences; and ultimately motivate stakeholders across a wide range of industries, non-profits and multi-national organizations. Katie oversees Agenda's design team and creative staff and serves as the point person on marketing, branding, advertising, production, web and messaging efforts.
kduberry@agenda-global.com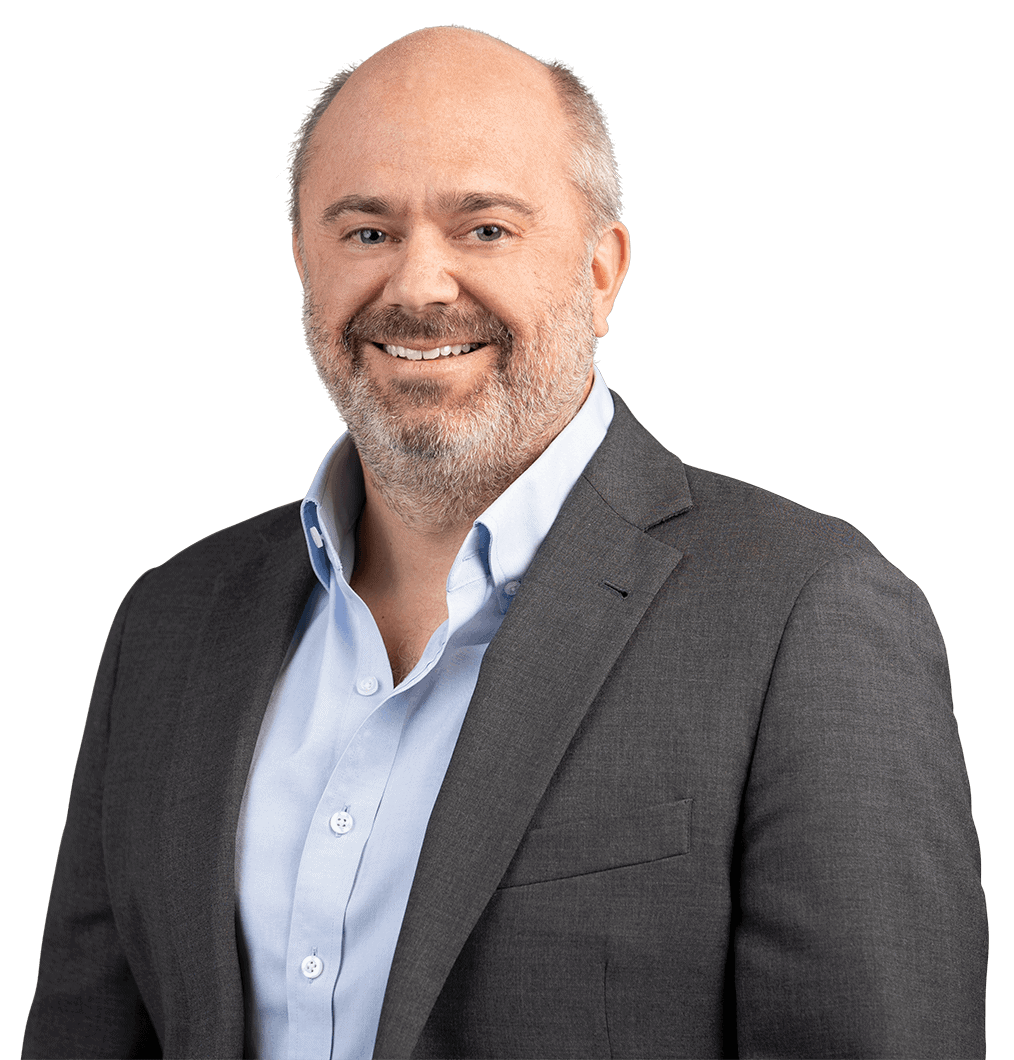 Nick Parker
Senior Vice President
Nick brings a unique perspective to Agenda, having spent nearly two decades managing contentious projects with competing interests and significant public, private, regulatory and media scrutiny. Over the years, Nick has developed a well-honed strategic toolkit for facilitating high-level planning sessions; drafting comprehensive communications plans; leading research, messaging and branding campaigns; solving crises and providing guidance on a wide range of domestic and international issues.
nparker@agenda-global.com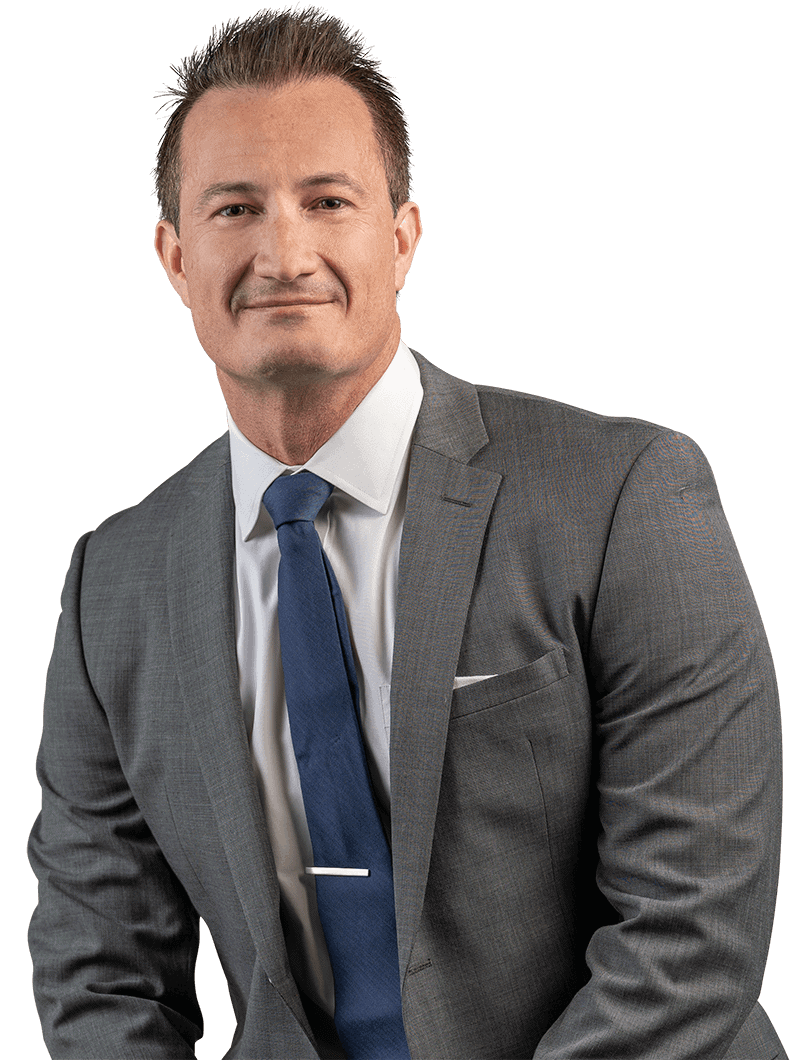 Adam Turner
Producer & Director
An award-winning filmmaker, producer, screenwriter and creative director, Adam's experience extends to a wide variety of media specialties, including long and short-form narrative, commercial production, 2D/3D animations, talent management, industrial videos and radio. Adam has managed shoots everywhere from Hollywood and NYC to remote areas in Eastern Europe. Adam also oversees all post-production work for Agenda, including editing, voice-overs, translation services, graphics and final cut.
aturner@agenda-global.com
Robert Dillon
Senior Vice President
Dillon is a DC-based strategic communications and public policy expert focused on energy, natural resources and environmental matters. Dillon enjoyed a 20-year career in international journalism, served as an advisor to Sen. Lisa Murkowski (R-AK) and as the Communications Director of the US Senate Energy and Natural Resources Committee. Dillon currently provides strategic counsel and federal government affairs for energy CEOs, elected officials and foundations.
rdillon@agenda-global.com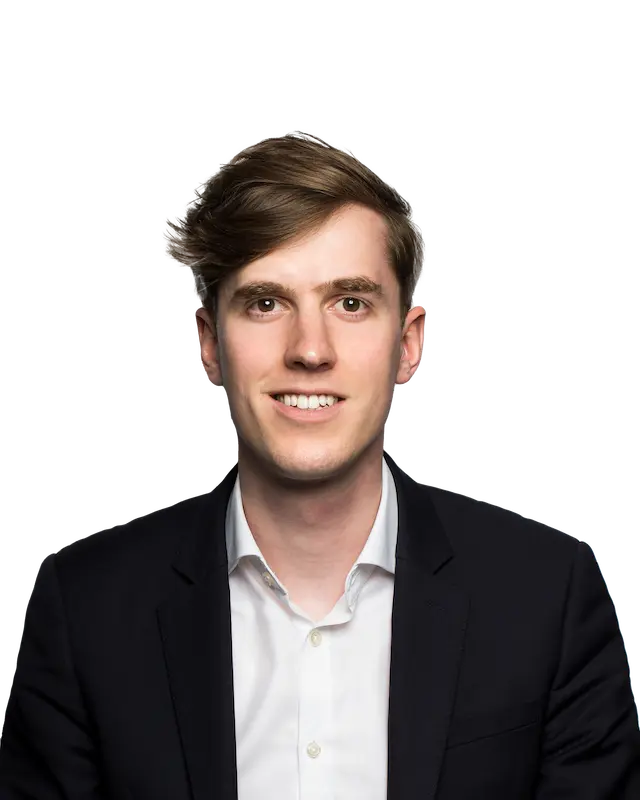 Ben Tufft
Project Manager
Ben is an expert strategic communicator with broad experience using communications to build relationships and drive behavior change across diverse audiences. Before coming to Agenda Ben advised the NATO Assistant Secretary-General for Public Diplomacy on annual communications strategy and communication campaigns while overhauling their approach and implementing NATO's first integrated communications campaign with numerous external agencies.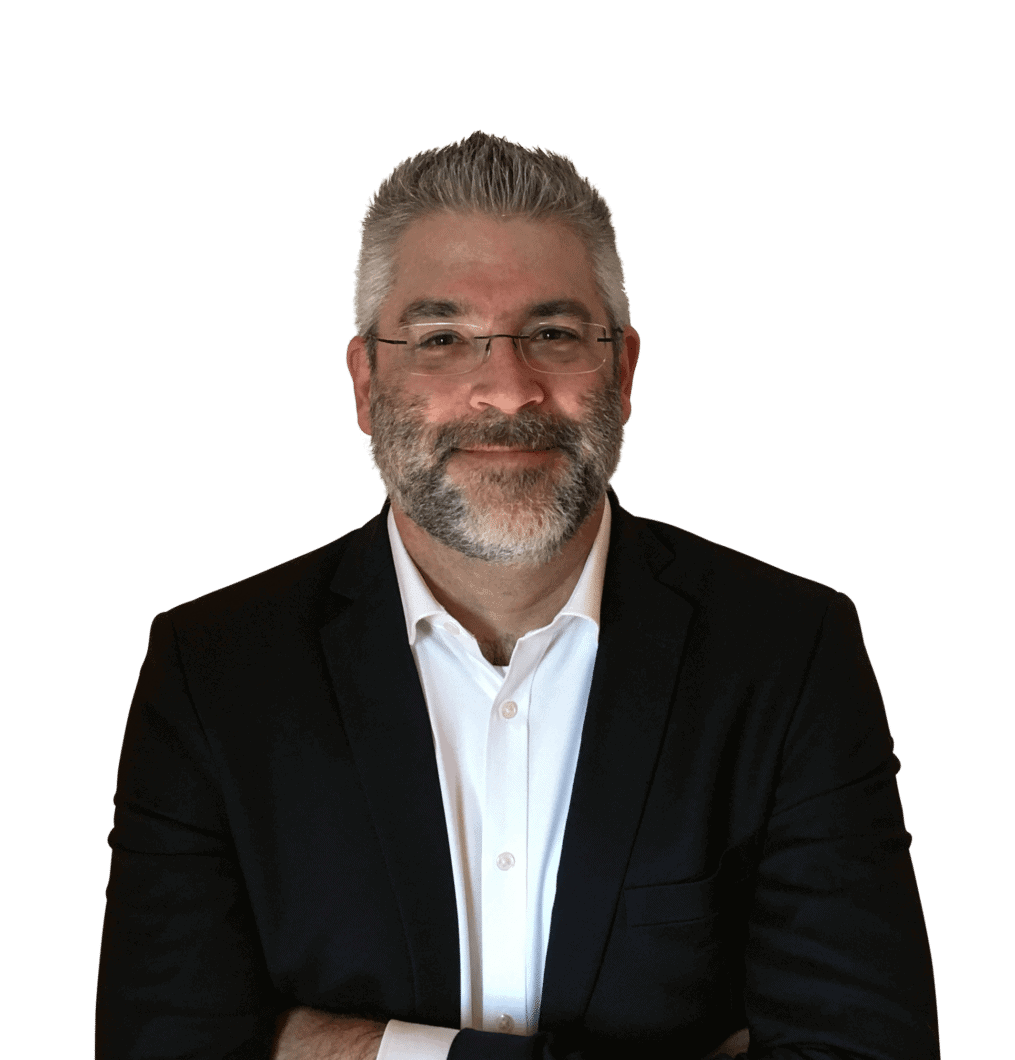 James Thomas Snyder
Senior Advisor
James has more than 20 years' experience in international diplomacy and strategic communications. He served on the NATO International Staff where he led the organization's first civilian visit to an Allied combat theater in Afghanistan. Prior to joining NATO, James worked for two senior Members of the U.S. Congress where he worked on relief and recovery efforts for Lower Manhattan and the Pentagon after September 11, 2001. James most recently served as a U.S. Foreign Service Officer in Latin America.
jsnyder@agenda-global.com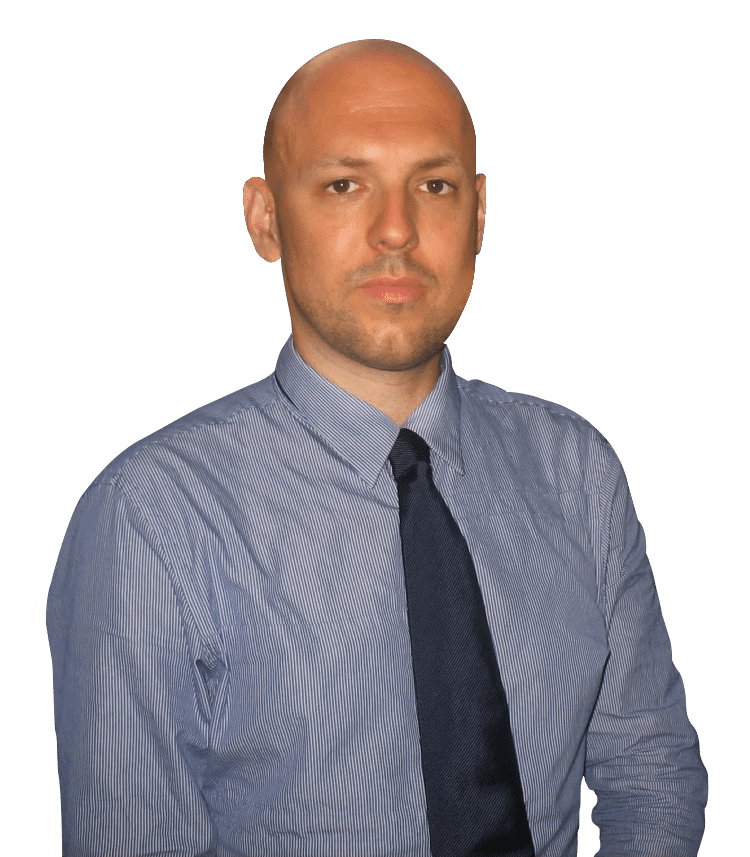 Daniel Sunter
Senior Advisor
Daniel Sunter is Executive Director of the Belgrade-based Euro-Atlantic Initiative, which works on communication projects and disinformation analysis since 2005. He is the founder of the defense and security portal, Balkan Security Network, which connects editors, analysts, and journalists in Southeast Europe and promotes fact-based reporting.
Within the private sector, Daniel has worked as a consultant for the international Cook Communications communications/PR company providing services for notable multinational corporate clients and as a consultant for the British Channel 4/PBS documentary film division.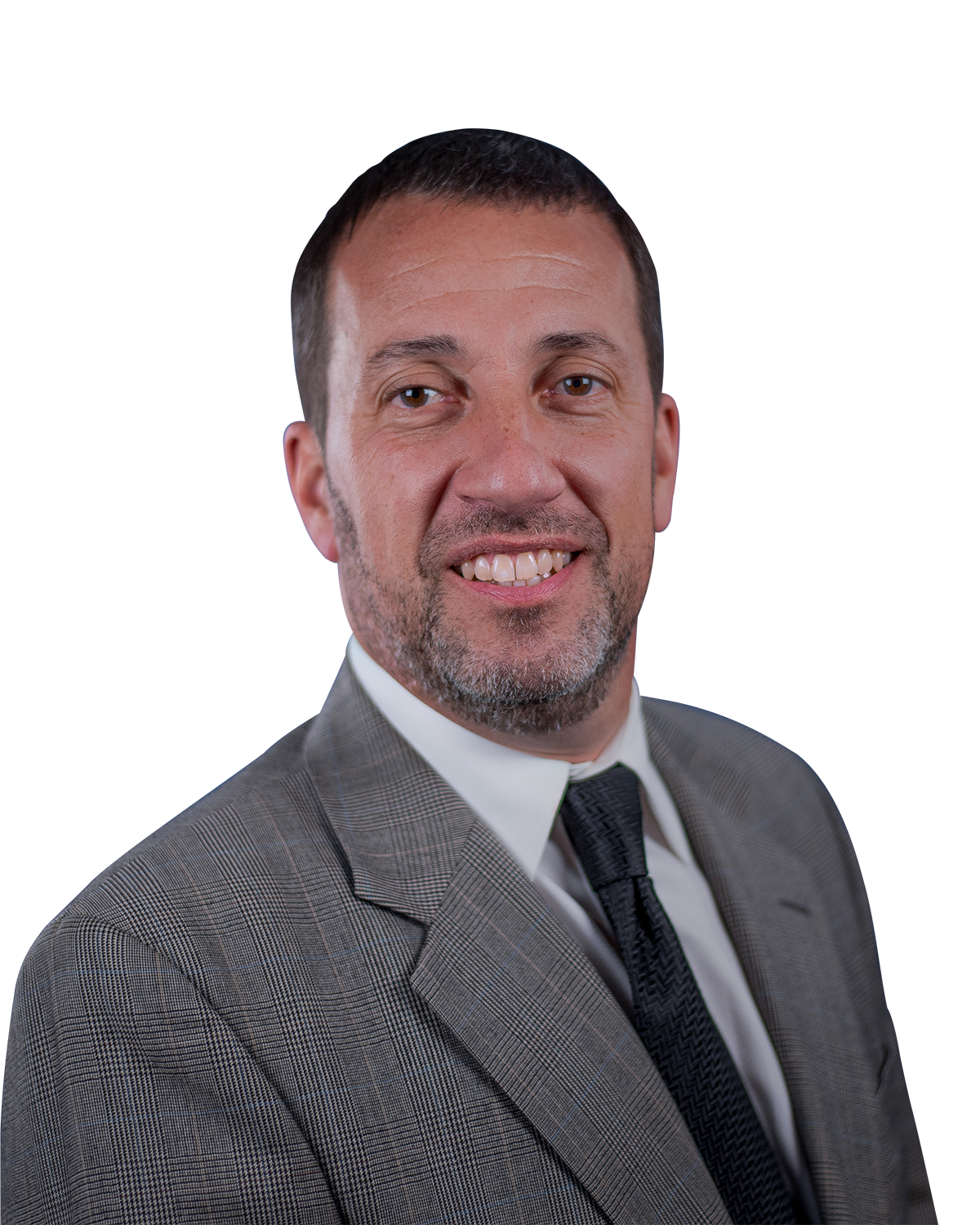 John Capello
Senior Advisor
John is a founding partner and Chief Operations Officer of the Balkan Security Network (BSN) a media entity project of the Euro Atlantic Initiative (EAI) which specializes in defense and security information projects and disinformation analysis and response in the Western Balkans. In this capacity he is responsible for project strategic development, liaising with regional and international partners, fundraising, monitoring and evaluation, and developing partnerships.