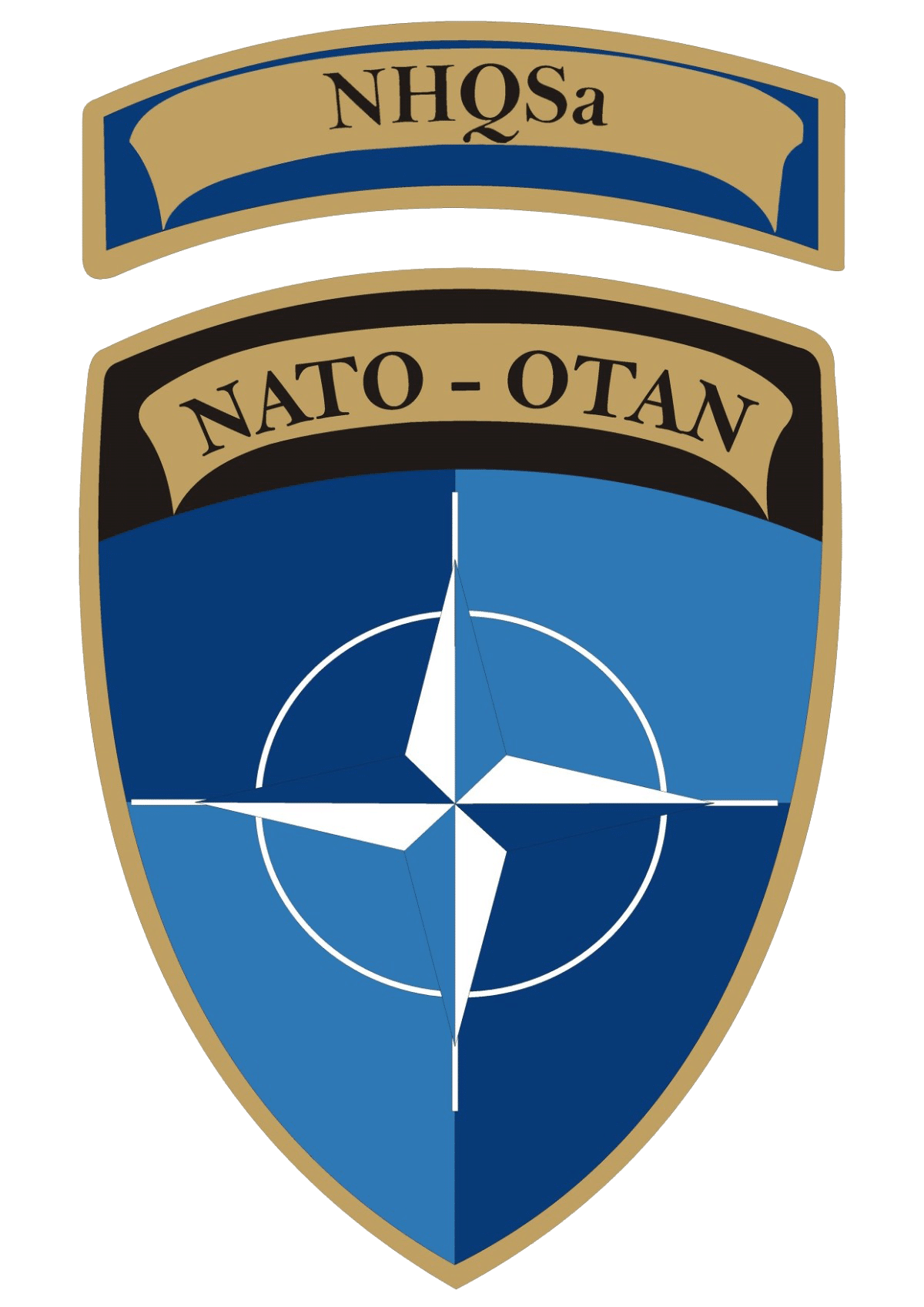 Across the Western Balkans, there is significant anti-NATO sentiment. False narratives about the Alliance have further intensified distrust as a result of inter-ethnic tensions, local politics, the COVID-19 pandemic, and Russian-sponsored and homegrown disinformation campaigns against NATO, the European Union, the US, and a range of other Western interests and organizations.
In 2020 NATO Headquarters Sarajevo (NHQSa) engaged Agenda's Belgrade-based team and its partner, the Euro-Atlantic Initiative (EAI), to independently recast the Alliance's core narratives in the Western Balkans, with a focus on Bosnia and Herzegovina (BiH), by positively engaging local audiences and proactively filling the region's complex and contested information environment (IE) with legitimate and accurate narratives. The approach included developing meaningful and visually appealing content to more effectively reach target audiences (e.g., videos, photos, and interviews posted and promoted on social media); it also included delivering a constant and consistent flow of accurate information to more directly combat malign, destabilizing narratives through the "Sigurnost Balkana" campaign (Security of the Balkans).
Over three months, the team hosted six hybrid roundtable conferences, and additional webinars, for students and interested stakeholders in Sarajevo, East Sarajevo, Mostar, Bihac, Bijeljina, and Banja Luka. Independent voices and expert local partners were key to the campaign's success and included: the European Defendology Center in Banja Luka, the Center for Security Studies in Sarajevo, the Atlantic Council of BiH in Mostar, the BiH Ministry of Defense, the BiH Border Police Department, and academic faculty centers in each roundtable location.
Of particular note was the campaign's success on social media. "Sigurnost Balkana" content was highly successful on social media with significant no-promoted performance. "Sigurnost Balkana" videos on YouTube achieved more than 551,891 views from 221,325 unique viewers. The average view time was 45 seconds (according to Google Ads metrics). Videos uploaded to Facebook were viewed for an average of 6.242 minutes, had an average reach of 810, and were shared an average of 20 times.
Earned media stories were also successfully pitched/ placed from October through December 2020 across BiH, with organic coverage continuing into January 2021. In addition, Russian-language media independently picked up these stories, translated them and promoted them across their own platforms.
The 2020 NHQSa Information Campaign clearly demonstrated that it is possible to hold substantive discussions with young people, across all ethnic communities throughout BiH, on topics dealing with defense, security, and NATO; and that there is considerable room for increasing public awareness and changing perceptions. This program is currently being considered by NHQSa for expansion in 2021.